Wadi El Rayan & the Magic Lake
(07-Feb-2023)
Only 500 EGP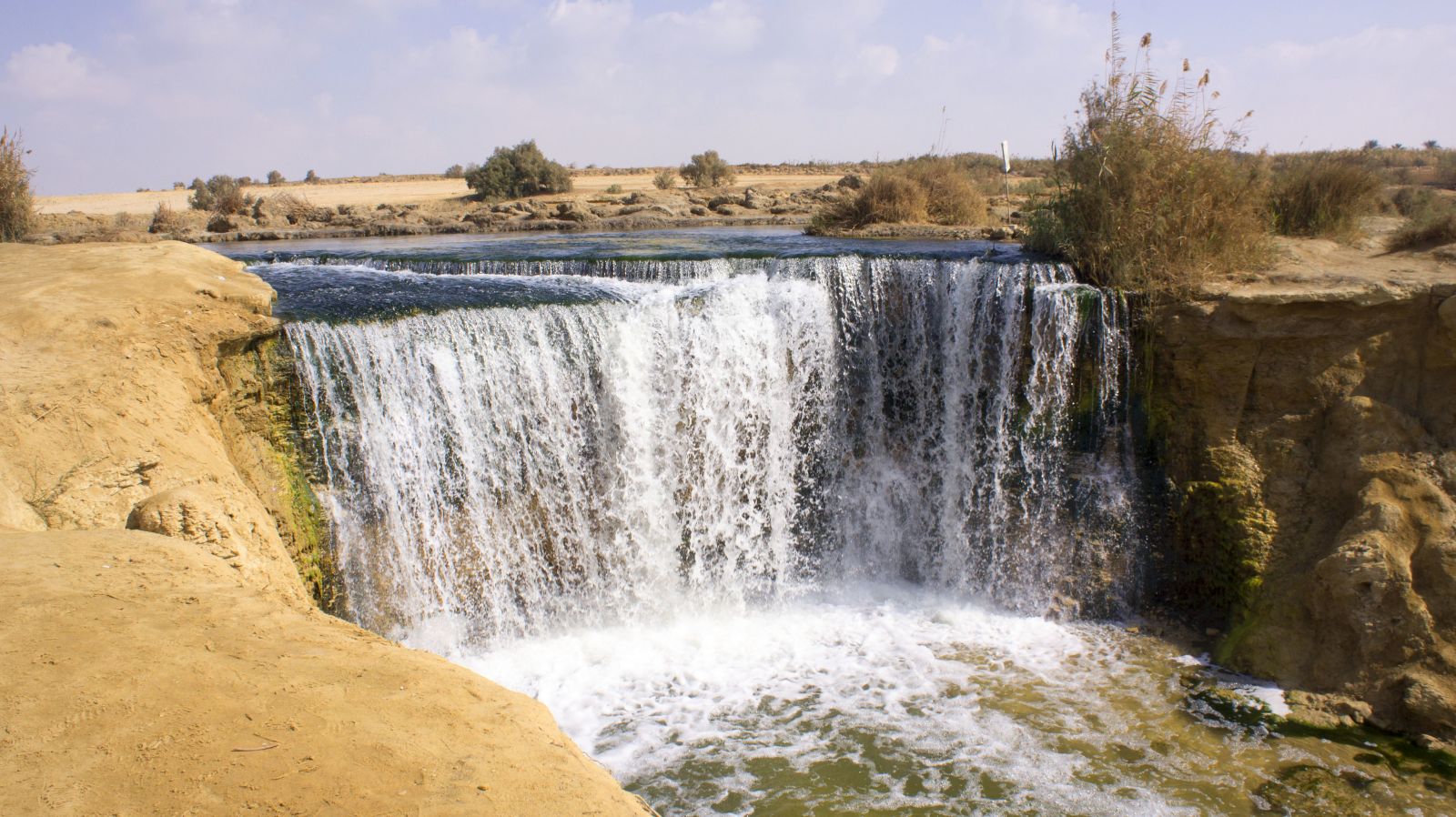 Trip program:
8:00 AM departure from Cairo.
11:00 AM Arrive to Tunis village.
11:15 AM Time for the breakfast and after that free tour in Tunis village.
11:45 AM Moving to Wadi El Rayan.
12:30 PM Taking a Felucca in Qarun Lake.
Heading to Al Mudawara Mountain.
Moving to the Magic Lake.
Time to enjoy sandboarding and other activities (volleyball / football / colors war).
03:00 PM Lunch time.
04:00 PM watching the sunset, sitting around the fire and enjoying the Bedouin tea.
05:00 PM Gathering to return to Cairo.


Price includes:
Transfers from/to Cairo by TEZ TOUR buses.
Entrance fees in Wadi El Rayan & El Mudawara Mountain.
Breakfast in Tunis village.
Felucca rent.
Entrance to the Magic Lake camp.
Bedouin tea and marshmallow.
Sandboarding & all other activities.
Lunch.
TEZ TOUR Guide.
All taxes.

Note:
The above prices are subjected to any changes or modifications may be applied by the governmental authorities.
Drag the flag to the desired point on the map
For the convenience of users, providing personalized information, remembering personal preferences and site settings, our site uses cookies and other similar technologies. To use the site you must confirm your consent to use the specified technologies.
Read more