Sharm El Sheikh - Honeymoon 2023
Starting From 7,650 EGP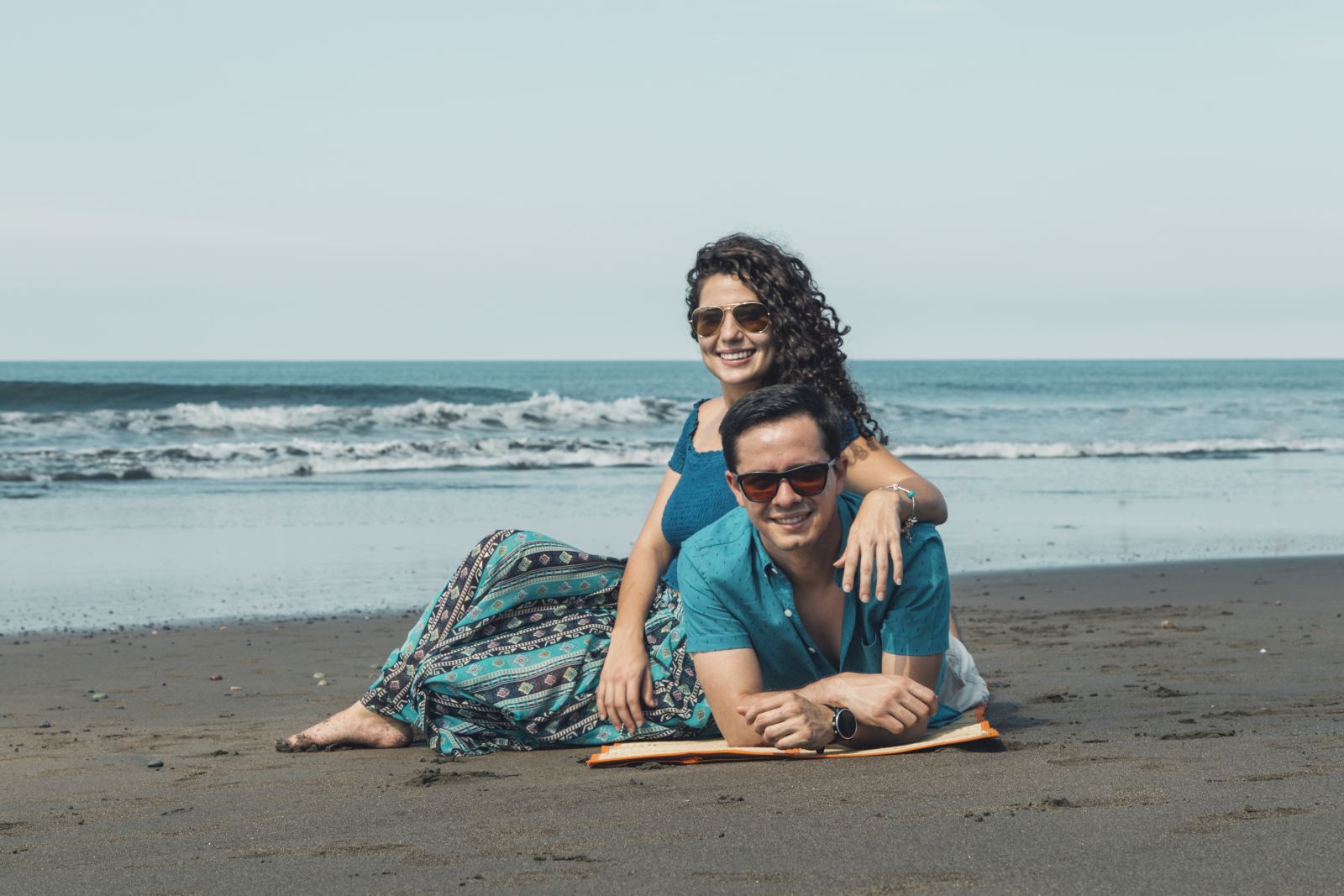 Hotel Name
Dates
Rate Per Couple Per Stay
Room Type
Meal plan
From
To
Renaissance Golden View Beach Resort
28/6
4/7
EGP 14,190
standrd garden view
AI
5/7
15/1
EGP 12,540
standrd garden view
AI
sultan garden resort
28/6
2/7
EGP 18,000
standrd garden view
AI
3/7
31/8
EGP 15,000
standrd garden view
AI
1/9
19/9
EGP 13,800
standrd garden view
AI
20/9
29/9
EGP 27,450
standrd garden view
AI
Savoy Sharm El Sheikh
25/6
3/7
EGP 9,000
standrd garden view
BB
4/7
31/10
EGP 8,100
standrd garden view
BB
Double Tree By Hilton / Sharks Bay Resort
27/6
2/7
EGP 12,240
standrd garden view
AI
3/7
15/9
EGP 9,180
standrd garden view
AI
16/9
31/10
EGP 7,650
standrd garden view
AI
General rules & conditions:
Duration of stay for all the above offers (4 days / 3 nights)
Offers don't include transfers.
offers are inclusive of taxes.
Prices are subjected to change by the hotel before booking, and prices do not change after payment.
Offers are subjected to change, modification or taxes that may be imposed by government authorities without prior notice.
To inquire about the features provided by each hotel, please contact us.