Hurghada - Summer Offers 2023
Starting From 3225 EGP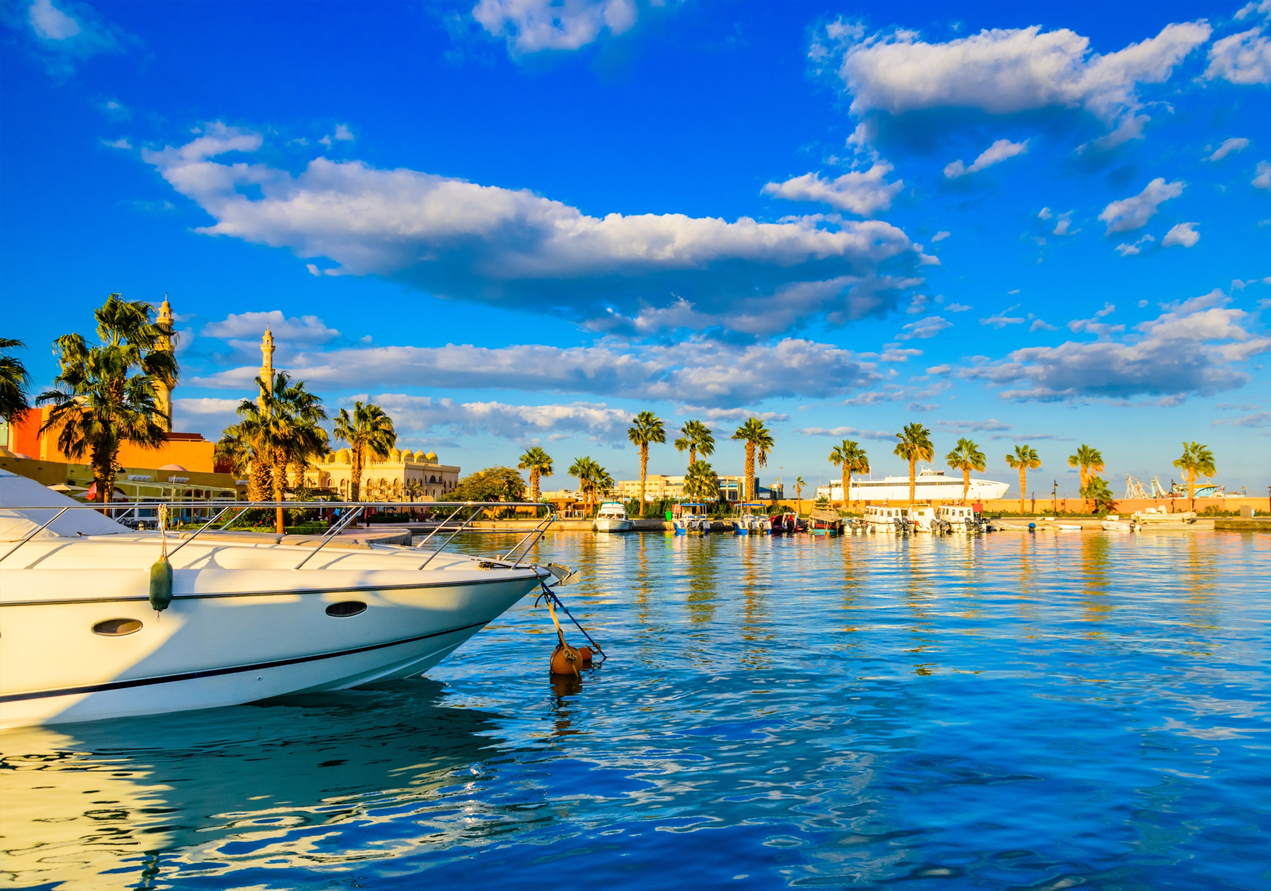 Hotel's Name
Rate Per Person for (03 Nights / 04 Dyas)
Seagull Resort 4*
Dates
Single
Double
Triple
01.06 - 26.06
EGP 5,695
EGP 3,550
EGP 3,550
27.06 - 01.07
EGP 7,935
EGP 4,916
EGP 4,920
02.07 - 16.08
EGP 7,765
EGP 4,745
EGP 4,745
17.08 - 30.09
EGP 7,250
EGP 4,485
EGP 4,485
Mercure Hurgada 5*
01.06 - 27.06
EGP 9,000
EGP 4,970
EGP 4,245
28.06 - 02.07
EGP 11,490
EGP 6,200
EGP 5,100
03.07 - 30.09
EGP 9,950
EGP 5,450
EGP 4,550
Sunny Days El palacio 4*
01.06 - 25.06
EGP 4,920
EGP 3,280
EGP 3,225
26.06 - 30.09
EGP 7,125
EGP 4,745
EGP 4,700
03.07 - 30.09
EGP 5,175
EGP 3,450
EGP 3,400
Pickalbatros Aqua Park 4*
01.06 - 27.06
EGP 13,580
EGP 7,765
EGP 7,600
28.06 - 03.07
EGP 14,950
EGP 8,550
EGP 8,400
04.07 - 30.09
EGP 1,400
EGP 8,150
EGP 7,995
Pickalbatros Aqua Vista4*
01.06 - 27.06
EGP 13,575
EGP 7,765
EGP 7,600
28.06 - 03.07
EGP 14,950
EGP 8,550
EGP 8,400
04.07 - 30.09
EGP 14,250
EGP 8,150
EGP 7,995
Pickalbatros Beach Club
( Abu Soma ) 4*
01.06 - 27.06
EGP 8,830
EGP 5,050
EGP 4,890
28.06 - 03.07
EGP 10,250
EGP 6,990
EGP 6,850
04.07 - 30.09
EGP 10,870
EGP 6,200
EGP 6,050
General rules & conditions:
Accomodation is (All inclusive) for the above mentioned hotels.
Offers don't include transfers.
Room view is subjected to the hotel's decision at the actual time of check-in
offers are inclusive of taxes.
Prices are subjected to change by the hotel before booking, and prices do not change after payment.
Offers are subjected to change, modification or taxes that may be imposed by government authorities without prior notice.