El Ain El Sokhna Yacht
(17-Feb-2023)
Only 550 EGP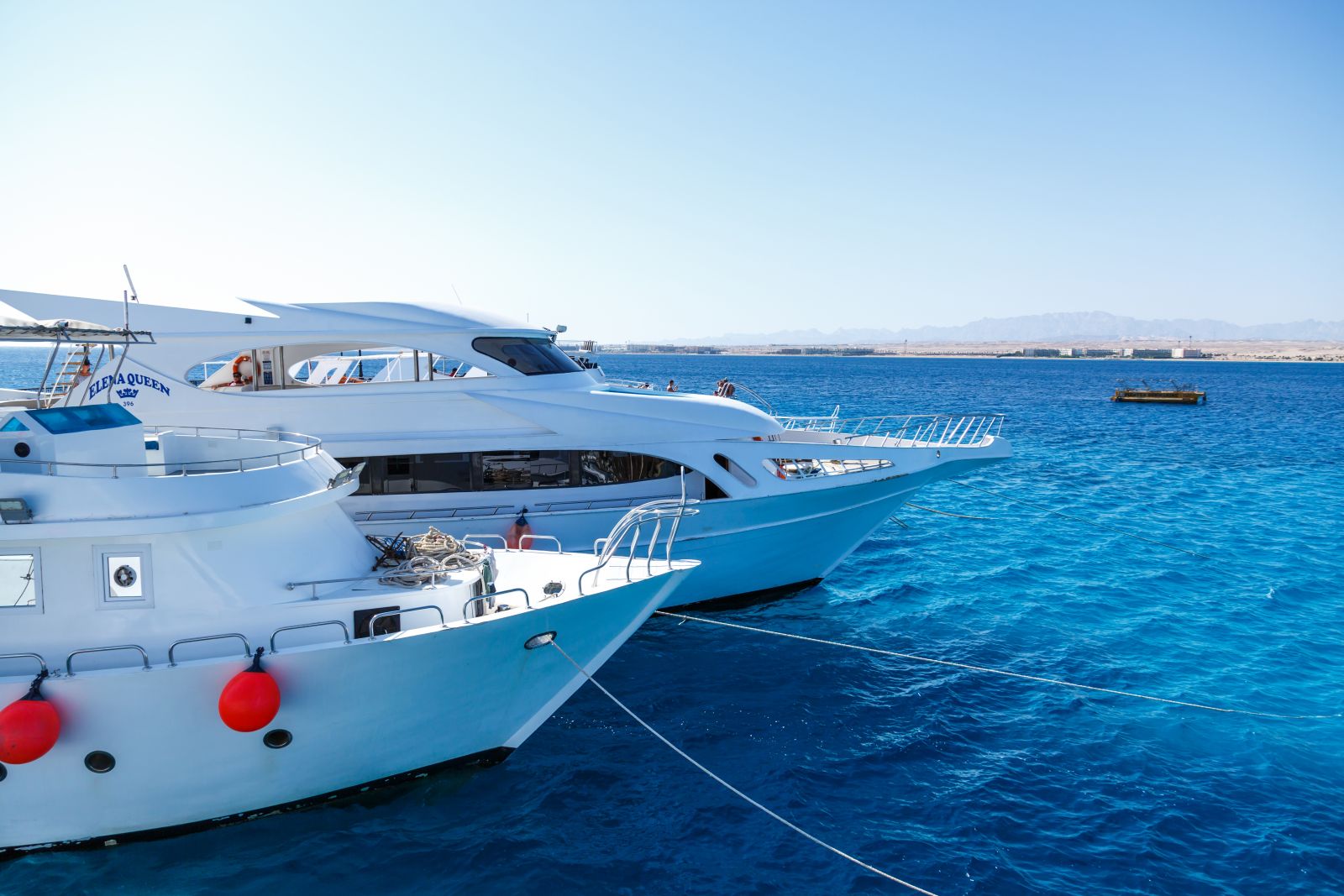 Trip program:
12:00 PM arrive to Marina Wadi El Dome in front of Porto Sokhna to start of the yacht trip.
Move by the yacht to the best spot to enjoy swimming and snorkeling.
DJ sound system on the yacht to enjoy songs.
Open buffet Lunch (seafood) (shrimp soup - fish fillet - calamari casserole / fried - kofta potatoes - rice - pasta - 4 types of salad)
Return to the port to start a free tour in Porto Sokhna for two hours (cafes - entertainment places - shopping - Porto cable car).
5:00 PM end of our program.
Price includes:
Seafood Lunch (Open Buffet)
01 bottle of water and 01 cup of tea (per person)
A welcome drink for each person
A live jacket is available according to the number of individuals and to order a fishing rod & Fishing bait (Cost = 50 EGP)
TEZ TOUR Guide.
The above prices are subjected to any changes or modifications may be applied by the governmental authorities.
The above prices are not valid during holidays.
Note:
The above offer doesn't include transportation
Drag the flag to the desired point on the map
For the convenience of users, providing personalized information, remembering personal preferences and site settings, our site uses cookies and other similar technologies. To use the site you must confirm your consent to use the specified technologies.
Read more